About ESWOCHY
European Joint Master in Social Work with Children and Youth
With the support of the Erasmus+ Programme of the European Union, the Consortium of Mykolas Romeris University (Lithuania) (coordinator), Riga Stradins University (Latvia), the Catholic University in Ruzomberok (Slovakia) and the ISCTE University Institute of Lisbon (Portugal) presents "European Joint Master in Social Work with Children and Youth". ESWOCHY programme is based on three pillars:
• humanistic perspective,
• intercultural communication,
• digital social work.
The duration of ESWOCHY is 2 years (120 ECTS).
The theoretical study block is designed to train specialists with knowledge of national and European children and youth policy trends, human rights and human diversity, able to plan, coordinate and innovate in social service, responding to the patterns of modern youth socialization, effectively organizing social work with various youth groups, career guidance and liberation of self-actualization and fulfilment. An emphasis is also on intercultural competences such as intercultural mediation that ensure dialogue between different ethnic groups, enabling the education of society, especially children and young people, about other cultures. This helps to expand students' abilities to work with children and youth in an international, multicultural perspective. Exceptional attention is on digital social work and entrepreneurship skills of students. Internship "Scientific Research Practice" is an integral part of the study process and aims to help students to integrate theory, research-based knowledge and practical social work strategies and skills, through different social work activities with children and youth developing cultural sensitivity and respect for diversities and enabling students to collect data for their master thesis.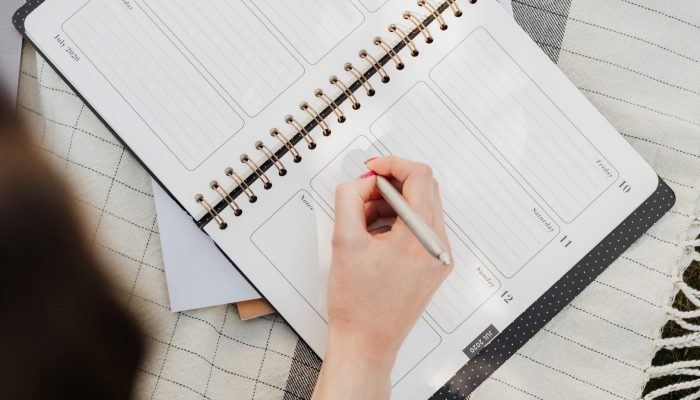 The aim of ESWOCHY is to prepare highly skilled professionals to be leaders in the field of international, intercultural and comparative social work with children and youth.
The students will possess an educational and experiential foundation that combines theories of social work, social sciences, humanities and indigenous knowledge, comparative international research, policy development and the newest knowledge of using ICT in social work practice with children and youth.